David Pereira with Troy City Mortgage LLC can help you OWN. Why Rent??
---
David Pereira with Troy City Mortgage LLC can help you OWN. Why Rent??
Some people have seen my story. If you haven't feel free to watch one of my first videos on Facebook. It's bad quality and tough to watch me struggle through it which I think is what makes it real; also a little funny so enjoy that. Please give my page a like while you're over there! To summarize a bit of that story, when I tried to buy my first house I had a credit credit score of about 540. I just so happen to know the right person to get me to David Pereira. This guy is awesome. He pulled my credit and gave me a basic guideline and road map for me to fix the items that needed the most attention on my credit report. It was tough to look at, but if you don't think about it and just pull your credit to see where you are it then it can be incredibly relieving. 5 second rule, don't think about it, just do. Roughly 3 months later I was ready to go. It doesn't take long to fix your credit once you make an effort. I have faith in you.
If your credit is in the right place then congrats! Dave, being a mortgage broker, can also help you shop around and provide many different options to help get the lowest rate possible.
CreditKarma.com - be sure to utilize this site to monitor your credit via a soft credit inquiry (Note that these soft pull sites are just guides to see where our credit is. Be sure to call Dave for further information)
David Pereira is an incredible resource in this industry. It is good to know who has the information we need to get the job done. Honestly it can be the difference between making it and not.
- Dave
Here is some information/options from a titan in the business: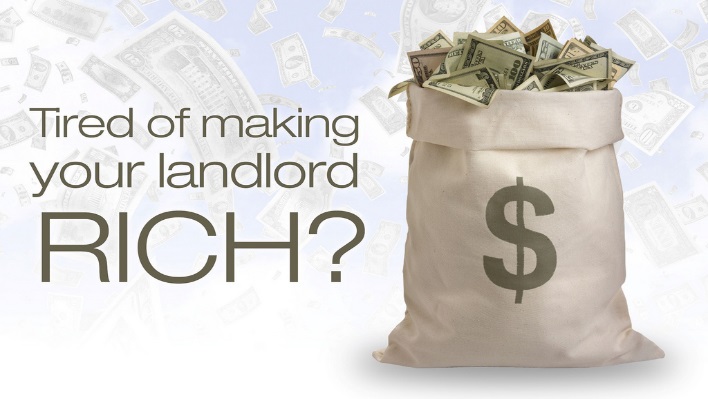 RENTERS: You can purchase a home with credit as low as 580
We Can Help YOU Qualify to Buy a GREAT Home Right Now for the Same OR LESS Than You Pay In Rent!!!!
We specialize in helping renters finally stop flushing their money down the drain paying rent. Stop making your landlord rich at your expense and buy a great home of your own right now. Below are some highlights of what we can do.
No Money down loans with credit as low as 581.
FHA Financing with credit as low as 580 and no score as well.
FHA/USDA/VA Fixed rates as low as 3.75% APR and 4.375% APR.
We help buyers with below average credit with Collections, Charge Offs, Bankruptcies, and Foreclosures.
VA loans with No Money Down, No PMI, and credit scores as low as 580.
Apply online today by texting the keyword: mortgage4you to 48421 or call 508-207-5864
Like us on Facebook by visiting www.expertmortgageplanner.com.
We arrange but do not make loans.
David Pereira NMLS 6238
Troy City Mortgage LLC NMLS 1591856
1116 Stafford Road
Fall River, Ma. 02721
Phone:508-207-5864
Fax: 508-276-0248